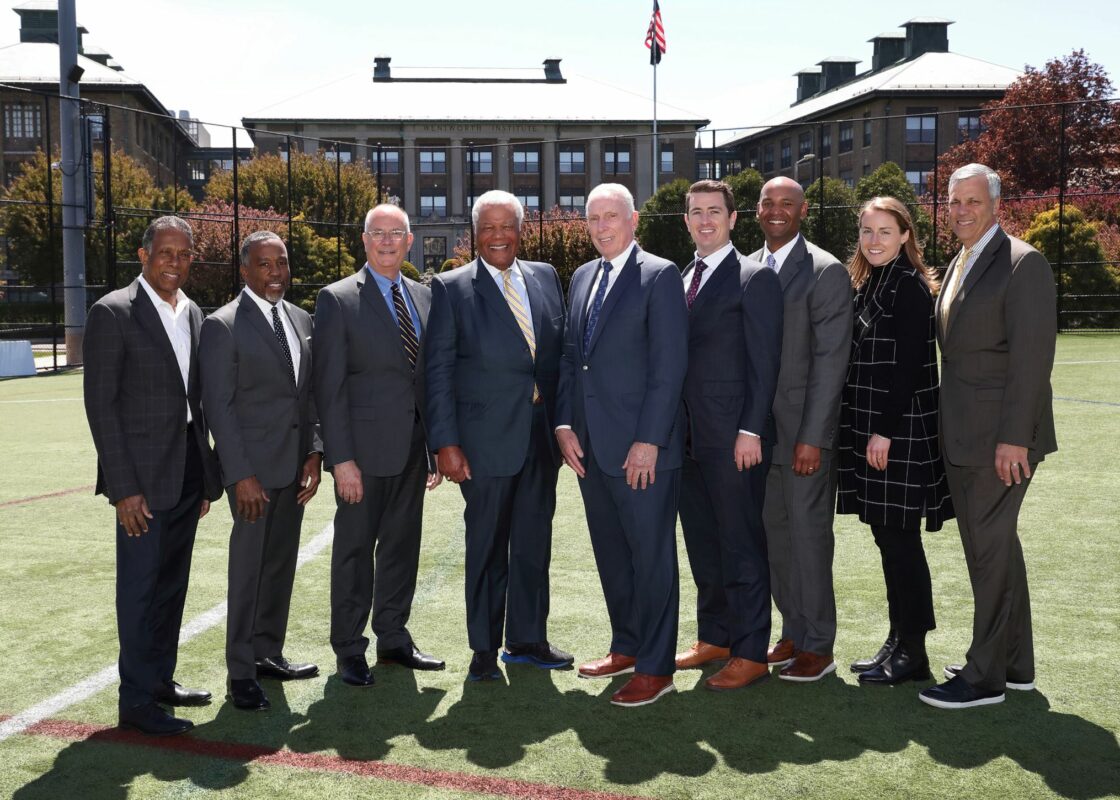 Wentworth Institute of Technology has an ambitious plan to build a life sciences complex on the site of its main athletic field along Huntington Avenue. The project's development team, known as Huntington Development Group, filed detailed plans for the 640,000-square-foot, two-building complex with the Boston Planning & Development Agency on March 13. The $1 billion project, known as 500 Huntington, will include ground-floor retail and restaurant spaces and up to 410 underground parking spots.
The Huntington Development partnership consists of The Fallon Co., a developer best known for its work building out Fan Pier in the Seaport; Owens Companies, a commercial moving business and one of the oldest Black-owned companies in New England; and Waldwin Development, led by prominent Black businessman and Dunkin' franchisee Clayton Turnbull.
Read the full story in the Boston Globe here.