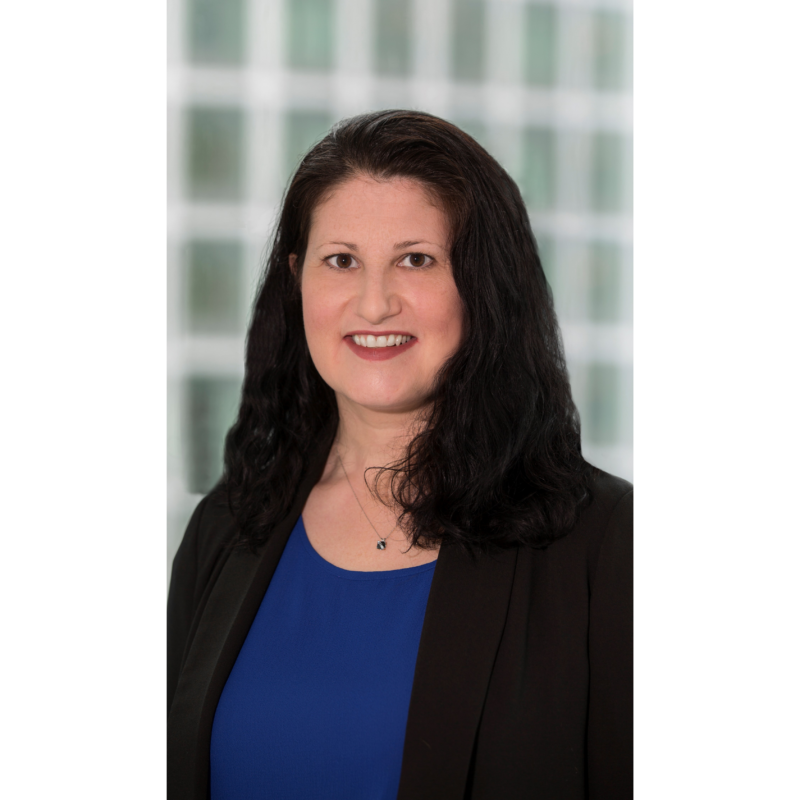 When Connect Commercial Real Estate (Connect CRE) reviewed the hundreds of nominations it received for the 2022 Women in Real Estate Awards, it looked for honorees with elite-level achievements, inspirational stories and industrywide respect. Marisa Thompson, The Fallon Company's Managing Director, Development, clearly stood out.
In selecting Marisa, who is based in TFC's Charlotte office, as a winner in the Atlanta & Southeast region, Connect CRE cited:
Her success in handling acquisitions and high-level budgets, design-team selection, and contract negotiation
Her 20 years of industry experience, which has helped position TFC for growth, particularly outside of Boston, where the firm is headquartered.
Marisa, who had a 16-year career at The Congress Group before joining The Fallon Company in 2020, is responsible for the supervision and coordination of preconstruction development in the Southeast, including Centre South, a 16.7-acre mixed-up development in Charlotte's burgeoning South End. The multi-phased project, when completed, is expected to include 975 multifamily residential units, 405,000 square feet of Class A office space, 180 hotel keys, up to 36,000 square feet of amenity and lifestyle retail, and expansive green space. She is also managing the development of a project in Charlotte's Cotswold neighborhood, as well as TFC's Raleigh, N.C., projects, including Raleigh Crossing, the award-winning mixed-use destination.
"One of the things I love most about this business is that no two projects are ever the same," Marisa said. "From historic renovations in Boston to sleek, modern skyscrapers in Nashville, the fundamentals may be similar but they each present a unique set of challenges that keep me continually interested."
Click here to read more about the Connect CRE 2022 Women in Real Estate Award winners in Atlanta and the Southeast.