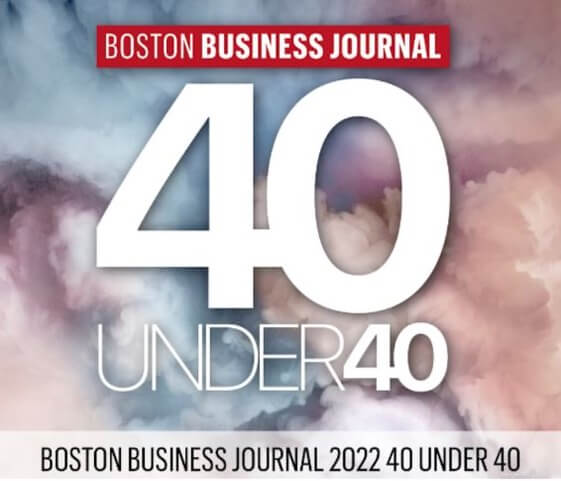 A 40 Under 40 Awards celebration is scheduled for Thursday, Oct. 20 at the Boston Park Plaza.
Honorees include those working in for-profit, nonprofit and government sectors as well as at private companies. They were chosen by the Boston Business Journal editorial staff from 240 nominations.
"We at the BBJ are proud to have the opportunity to recognize such an amazing group of individuals," said Carolyn M. Jones, Boston Business Journal's market president and publisher. "The work they do has a significant and positive impact on our economy and the future of Boston is bright because of them."
Read the full article here.