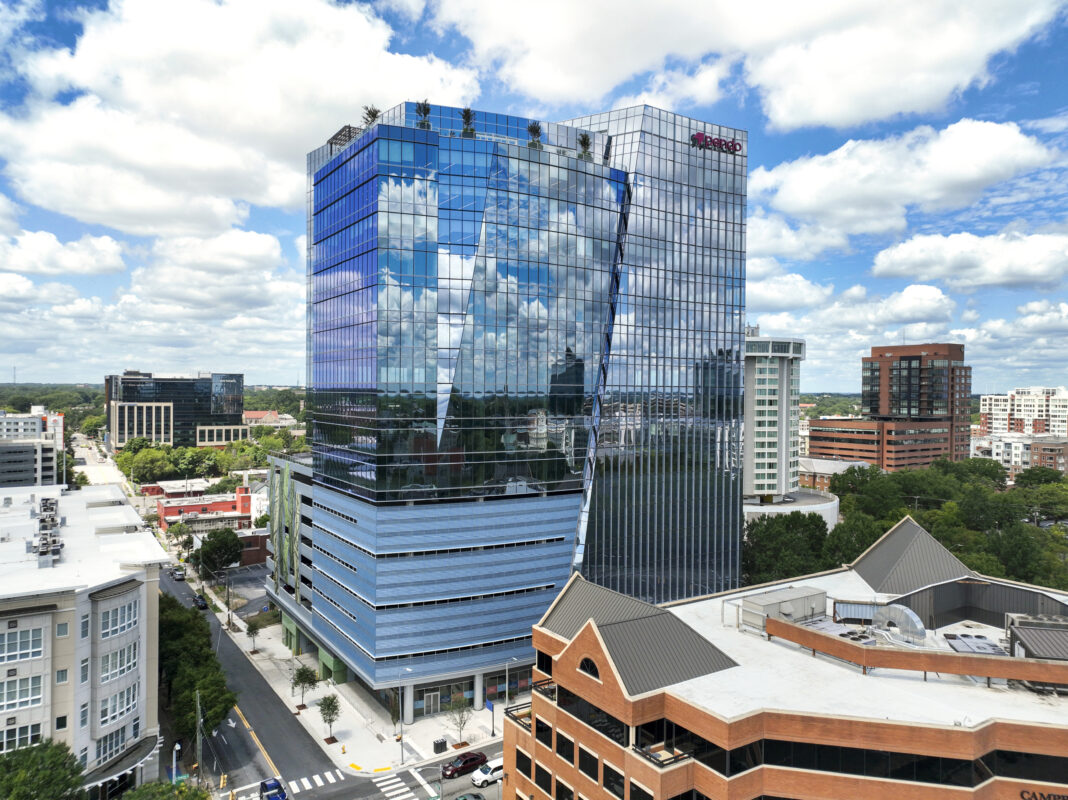 When a business partner passing through Raleigh needed a place to work for a few hours, RapidScale Vice President and General Manager Duane Barnes was happy to host him at the technology company's new downtown office, which offers advanced workplace tools and space for maximum collaboration, productivity and engagement.
Taking up the entire 13th floor, totaling 30,000 square feet, of the new 301 Hillsborough at Raleigh Crossing building, RapidScale's headquarters have quickly impressed employees, partners and customers since opening in December.
See full article from the Triangle Business Journal here.